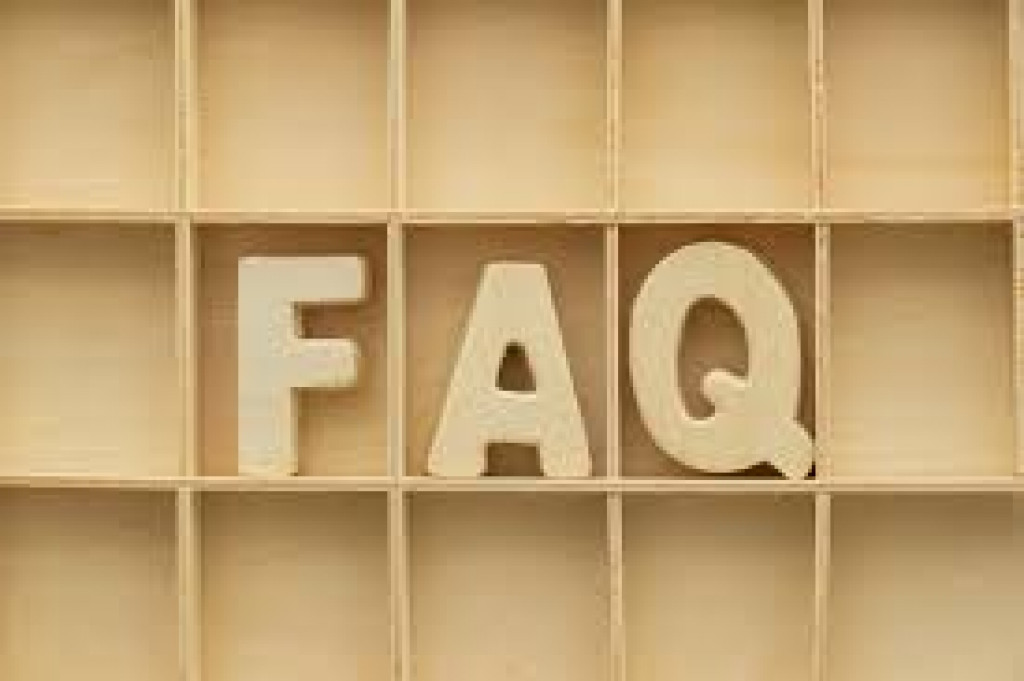 NEED HELP?
We got you covered.
Browse this page to get the answers to all of your questions related to your SHLA membership.
Can't find the answer? Send us a message using the 
contact form
 or drop us an email at 
info@shla.org.uk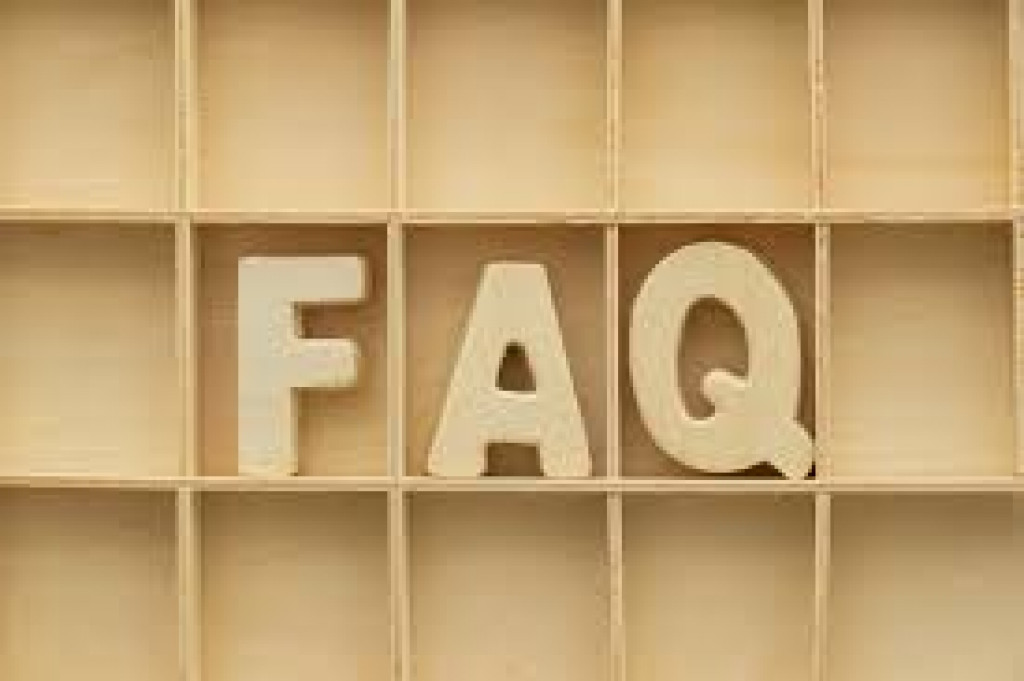 WHY I CAN'T LOG IN?
You must reset your password.
Due to GDPR (General Data Protection Regulation), SHLA no longer stores passwords.
WHERE CAN I SEE A SUMMARY OF MY MEMBERSHIP PLAN?
WHEN DOES MY SUBSCRIPTION EXPIRE?
I AM THE MAIN CONTACT FOR A CORPORATE MEMBERSHIP, WHAT DOES IT MEAN?
SHLA corporate membership plan allows members to host 10 team members for their organisation. As the main contact, you can 
monitor team members
 from the 
'Organisation'
 section of your account.
Each newly added team member will receive a notification with guidelines to set up their own (sub)account.
MY COMPANY HAS A CORPORATE MEMBERSHIP, HOW CAN I BE ADDED AS TEAM MEMBER?
Liaise with the main contact in your company in charge of the SHLA corporate membership. He/she will be able to add you.
WHAT ARE THE DIFFERENCES BETWEEN THE PLANS?