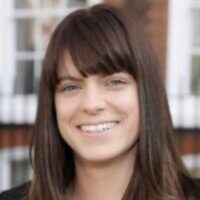 ROLE
Sarah Salmon
Chair of SHLA
Barrister at Cornerstone Barristers
EXPERTISE
Sarah practices in housing, property and local government. She is ranked in both Chambers & Partners and Legal 500. She regularly appears for, and advises, social landlords on all aspects of housing. She joined the SHLA committee in 2014.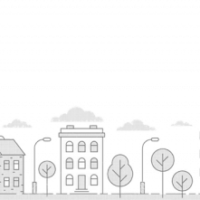 ROLE
Elaine Marshall
Vice-Chair of SHLA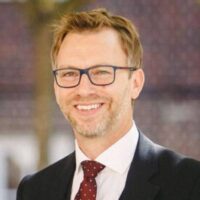 ROLE
Dean Underwood
London Committee Member
Barrister at Cornerstone Barristers
EXPERTISE
Dean specialises in landlord and tenant, housing, public and administrative law. He is ranked as a leading junior in Chambers & Partners and Legal 500 and appears regularly for social landlords in the higher courts.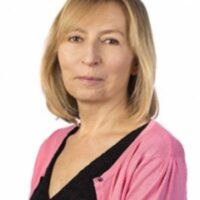 ROLE
Dorota Pawlowski
London Committee Member
Senior Associate Solicitor at Trowers & Hamlins LLP
EXPERTISE
Dorota started her housing career at Birmingham City Council before moving into private practice. She is Senior Associate at Trowers and Hamlins LLP in Birmingham, where she advises on all aspects of housing management.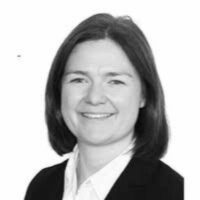 ROLE
Elizabeth England
London Committee Member
Barrister at Five Paper
EXPERTISE
Elizabeth is an established property practitioner, with particular expertise in the fields of residential landlord and tenant, and social housing law.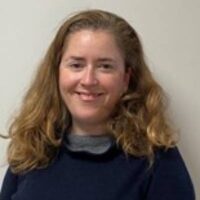 ROLE
Emily Orme
London Committee Member
Head of Housing at Housing Solutions
EXPERTISE
Emily is a senior social housing professional and a qualified barrister with nearly 16 years' experience of housing, property and local government law and 13 years in self-employed private practice representing social landlords, private landlords and tenants on a broad variety of housing cases from County Court to the Court of Appeal.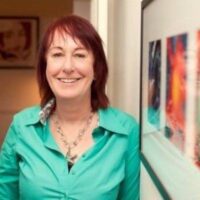 ROLE
Katrina Robinson MBE
London Committee Member
Associate at Capsticks Solicitors LLP
EXPERTISE
An Associate, Katrina specialises in advising on a range of housing management matters including tenancy fraud, anti-social behaviour, disrepair, and access. Highly respected within the industry, Katrina has held a number of influential roles, including founding and chairing the Tenancy Fraud Forum, founding the Disrepair Focus Group, and was the Chair of the Law Society's LGBT+ Division and the Independent Adjudicator for Grenfell.  In 2016 she was honoured with the MBE to services to Social Housing.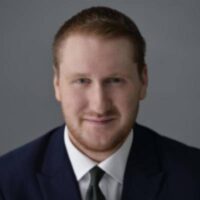 ROLE
Lee Russell
London Committee Member
Partner at Devonshires Solicitors LLP
EXPERTISE
Lee is a Solicitor in one of the largest housing management teams with Devonshires Solicitors LLP in London. Lee advises on all aspects of housing management with particular specialism in litigation involving mental health aspects.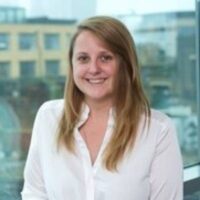 ROLE
Katerina Birkeland
London Committee Member
Home Ownership Manager at Hyde Housing
EXPERTISE
Katerina joined Hyde in June 2014 and is responsible for the management of homeownership and leasehold services for the organisation; ensuring that both Hyde and our residents comply with statutory obligations in a changing sector. Whilst overseeing the legislative procedures relating to consultations, lease extensions, right to buy/acquire, the variation of lease terms, alterations and all things leasehold.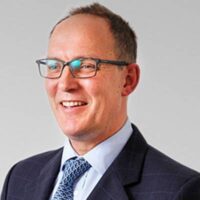 ROLE
Nick Grundy QC
London Committee Member
Barrister and Head of Chambers at 5 Paper
EXPERTISE
Nick is an experienced property and public law barrister. He is instructed by local authorities and housing providers to deal with complex property and social housing matter. He has particular interest in covenants and estoppel.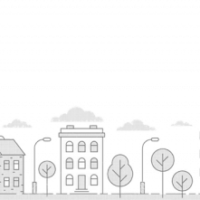 ROLE
Mark Cooper
London Committee Member
Assistant Head of Law, Communities & Environment at South London Legal Partnership
EXPERTISE
Mark is responsible for Litigation matters on behalf of the five south London Boroughs that SLLP serves, specialising in Housing & Anti-Social Behaviour. He started his career as an outdoor clerk and, with four authorities, worked in conveyancing and child protection before returning to litigation.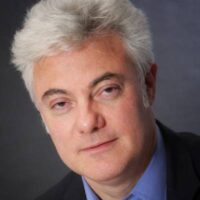 ROLE
Andrew Atkinson
London Committee Member
Solicitor at Runnymede Borough Council