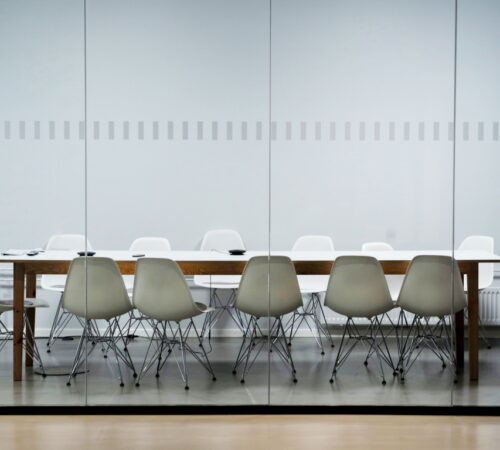 WHAT WE DO
Each year we organise seminars and/or webinars on legal issues affecting social housing landlords. These are well attended events that are open to both SHLA members and non members.
We hold our annual conference at the end of the year– a day which provides plenary addresses on key issues and a choice of break-out sessions on a variety of housing law and practice topics. It is a sought-after event open to both SHLA members and non members.
HOW WE DO IT
SHLA is an organisation of and for social housing professionals and their lawyers. It is a non-commercial organisation, run by a committee of its members for the benefit of the wider membership. Its members are local authorities, housing associations, housing and policy professionals and solicitors and barristers who regularly represent social landlords.
SHLA is composed of 3 branches, located across the UK: SHLA London, SHLA Midlands, SHLA North.
"SINCE ITS CREATION SHLA HAS GONE FROM STRENGTH TO STRENGTH. EACH YEAR WE ORGANISE FIVE SEMINARS ON LEGAL ISSUES AFFECTING SOCIAL HOUSING LANDLORDS"
WHY WE DO IT
SHLA's mission statement is essential for social housing professionals across the UK. The association's main goals are to:
Further the interests of social landlords.
Promote and develop better solutions to the legal problems faced by social landlords.
Provide a forum where its members can exchange and discuss ideas and information.
Assist in the development and training of its members.
Provide popular and informative events that aid its members.